If you're looking for a top-quality custom printer with friendly, skilled professionals, look no further. AT Publishing & Printing will work with you every step of the way as part of our unwavering commitment to exceed your expectations.
Hot Off the Press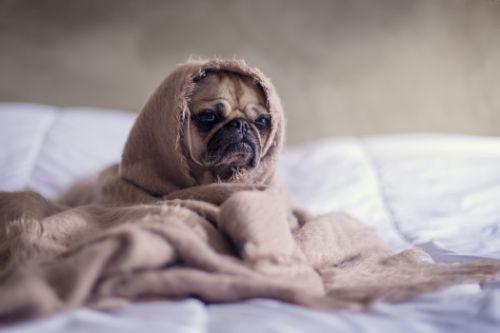 Memes are a great way to engage with customers, but as a business, you have to walk a fine line. How can your marketing use memes effectively? Today, we're going to discuss some ideas to get started.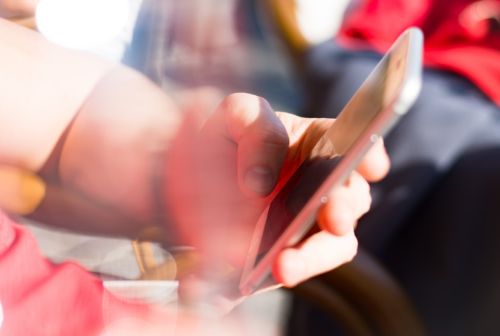 While business seems to be screeching to a halt in the wake of the coronavirus, social media rages on. Now is a good time to build your brand and show your values and personality online.