With two locations to serve you - we have you covered.
 
Hot Off the Press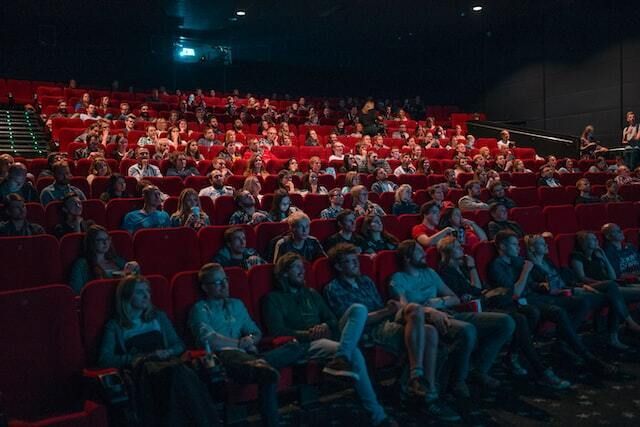 You start with a product that you want to sell, but you're not sure who wants to buy it. How do you identify your target audience? We have a few crucial steps.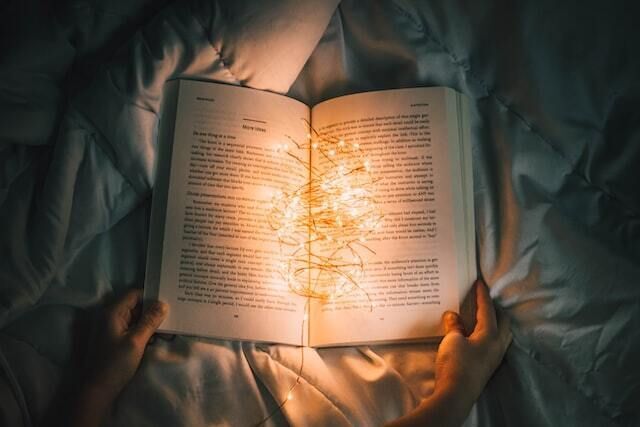 Every brand has a story, including yours. The key is to dig in and figure out how to share it. Take a look at how to successfully tell your brand's story.
---