If you're looking for a top-quality custom printer with friendly, skilled professionals, look no further. AT Publishing & Printing will work with you every step of the way as part of our unwavering commitment to exceed your expectations.
Hot Off the Press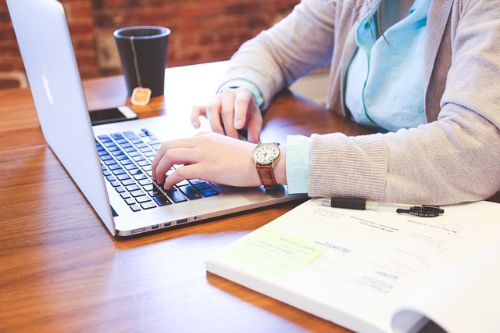 It can be difficult to stay on top of all the words and phrases marketers need to know. We've compiled a handy list of definitions you can reference anytime.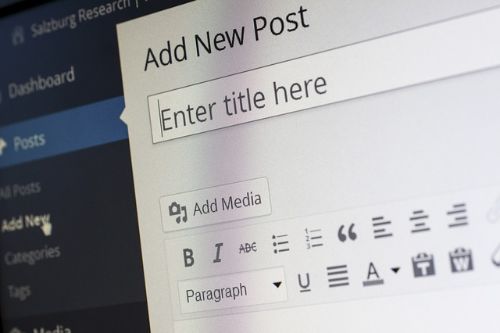 If you're ready to learn to write attention-grabbing headlines that get results, then look no further. Check out these steps for crafting compelling headlines.