If you're looking for a top-quality custom printer with friendly, skilled professionals, look no further. AT Publishing & Printing will work with you every step of the way as part of our unwavering commitment to exceed your expectations.
Hot Off the Press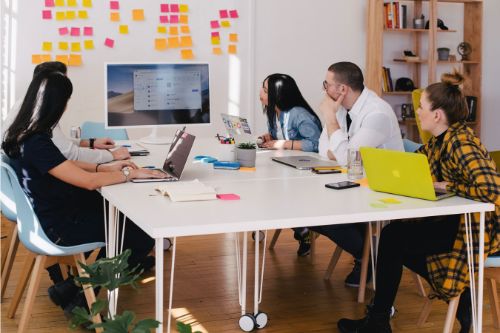 Learn what UX is and how to apply it to your company's marketing, chiefly your website.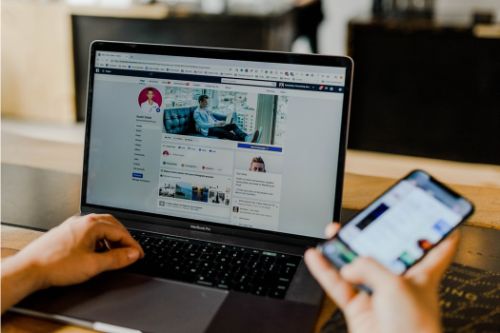 Putting your business on Facebook, Twitter, Instagram and elsewhere doesn't have to be daunting. Here are a few basic tips to get you going.