If you're looking for a top-quality custom printer with friendly, skilled professionals, look no further. AT Publishing & Printing will work with you every step of the way as part of our unwavering commitment to exceed your expectations.
Hot Off the Press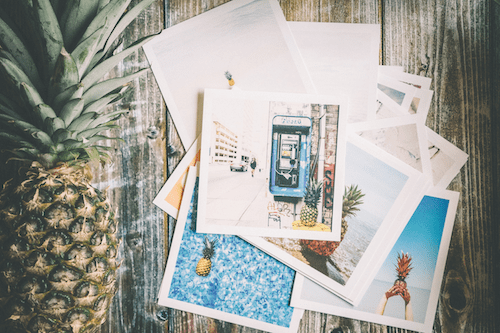 We put together a quick list of our favorite summer marketing ideas to help you get ready for the hot sales season coming up. Here's how to prepare for summer marketing.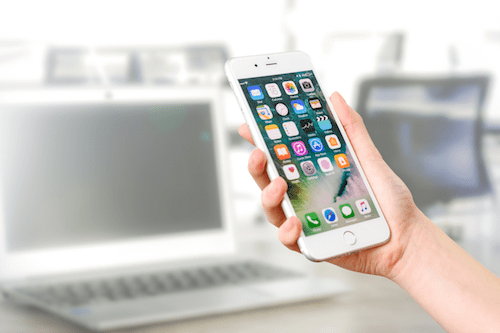 Should your business have a mobile app? Today we dive in and explore some of the reasoning behind having—or not having—a mobile app for a small business.