If you're looking for a top-quality custom printer with friendly, skilled professionals, look no further. AT Publishing & Printing will work with you every step of the way as part of our unwavering commitment to exceed your expectations.
Hot Off the Press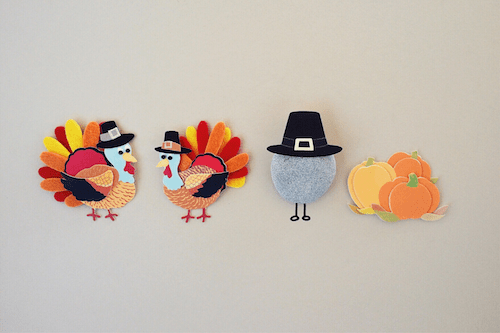 If you're not sure where to begin your marketing efforts this week, here are seven big ideas for you to take advantage of with Thanksgiving marketing.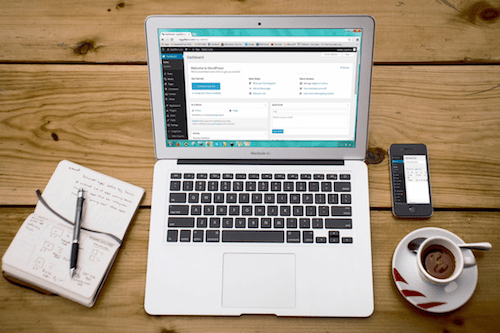 Guest bloggers are a great way to incorporate new content into a business blog, without worrying about generating new ideas or writing the content yourself.